---
Peas In Their Pods hepls to find missing children of color, fight against child abuse, and provide information to the public.
---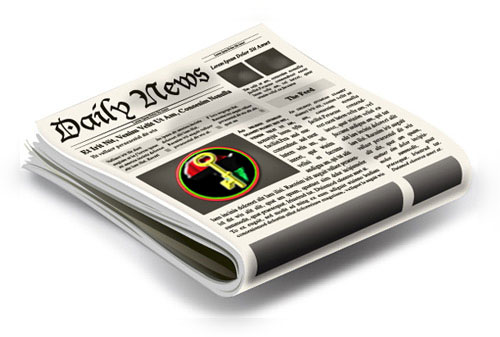 A list of Africa- American Newspapers by state
Fast Flip
---
African American / African Diaspora News Outlets
---
Digitized magazine archives - Johnson Publishing Company
CARTOONS:
Aaron McGruder's awarding-winning comic strip The Boondocks
Links to more African American/African cartoons
Black Comix: African American Independent Comics, Art & Culture
---
Pages by Dr. Lathardus Goggins II
National News
Other News Sources
Commentary
[Click Here] for "Hold it!! Hold it, I got someting to say!"